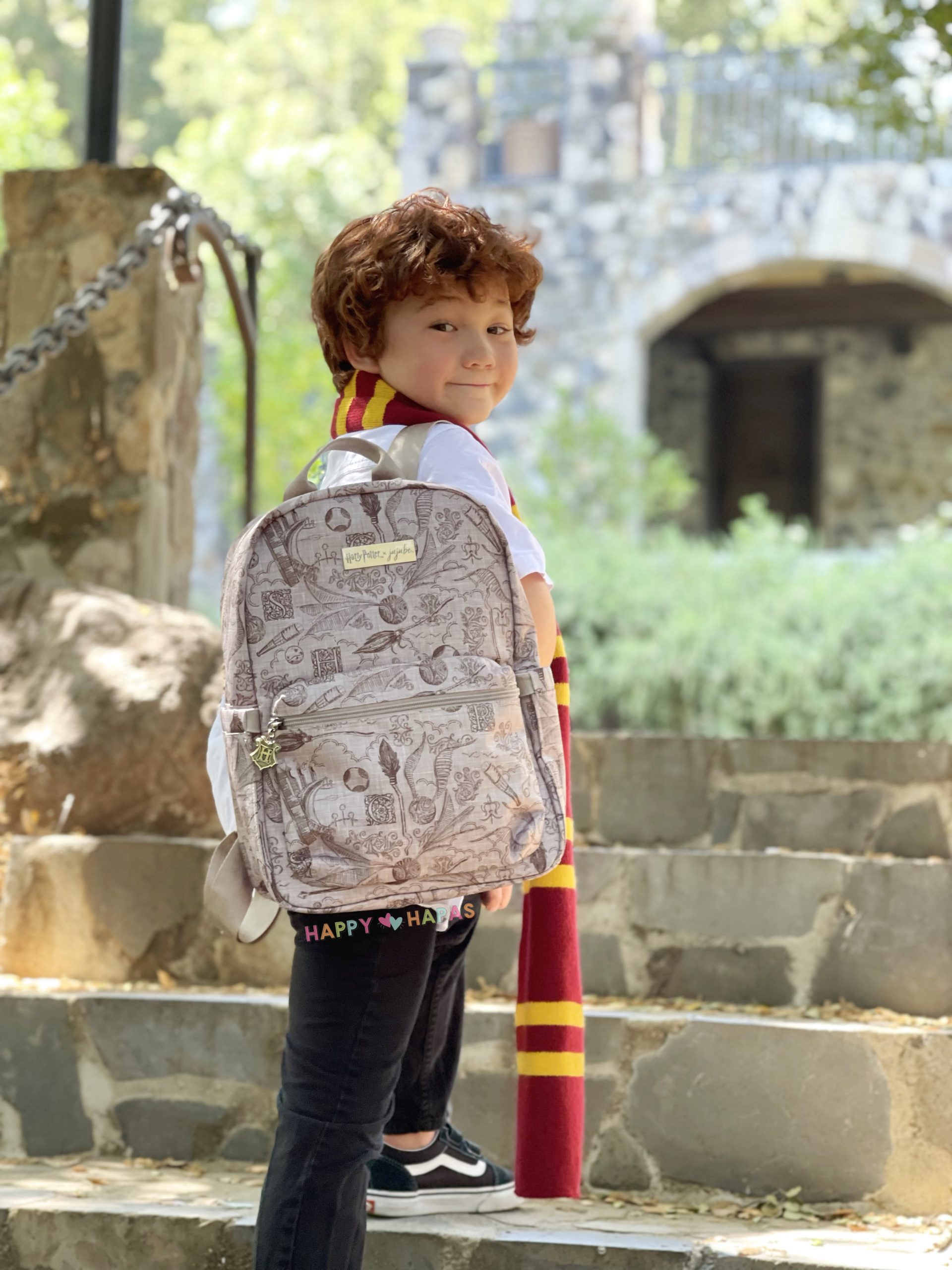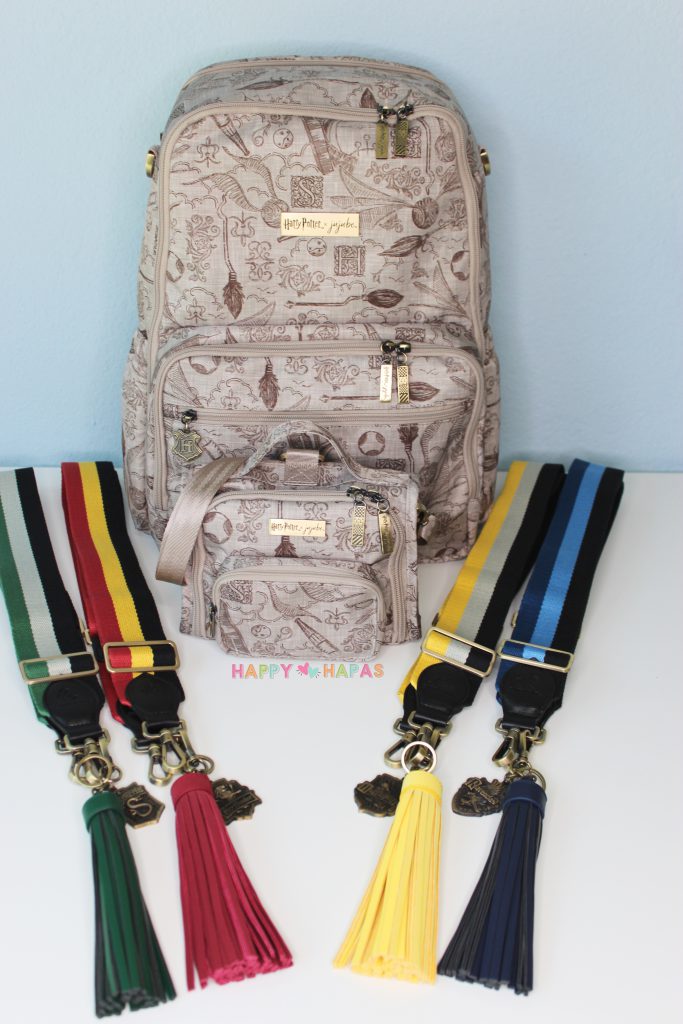 Gryffindor, Hufflepuff, Ravenclaw, or Slytherin; which house are you in? Harry Potter and JuJuBe have caught the golden snitch and won the Quidditch match with their new collection; Catch The Golden Snitch. This new print features the game of Quidditch with flying broom sticks, the golden snitch, quaffle ball, beater's bat, goal posts, and each house insignia. The interior is white and grey checkerboard with colorful the Hogwarts crest and house shields; the hardware is a brushed antique brass. Bonus, the hang tags can double as a book mark! Catch The Golden Snitch will be available on the JuJuBe website and select retailers on July 22nd at 9 am PST.
Disclosure: I am apart of the JuJuBe Creative Crew for 2021 and was gifted items for my honest opinion and review. This post does contain affiliate links at no cost to you. If you are a first time purchaser to JuJuBe by clicking on the link in this post you get $10 off select collections.
The Line Up
Be Right Back
Super Be
Zealous (pictured)
Midi
Mini BFF
Paci Pod
Mini Helix
Hobo Be
Be Dapper
Be Cool
Be Quick
Superstar
Be Set
House Straps are sold separately and include a woven messenger strap and tassel.
Shortest length of strap from clasp to clasp 35.5″.
Longest length of strap from clasp to clasp 58″.
Tassel measures 9″ from top of clasp to bottom of the tassel and includes a key ring and House medallion in antique brass.
Gryffindor
Hufflepuff
Ravenclaw
Slytherin
First Looks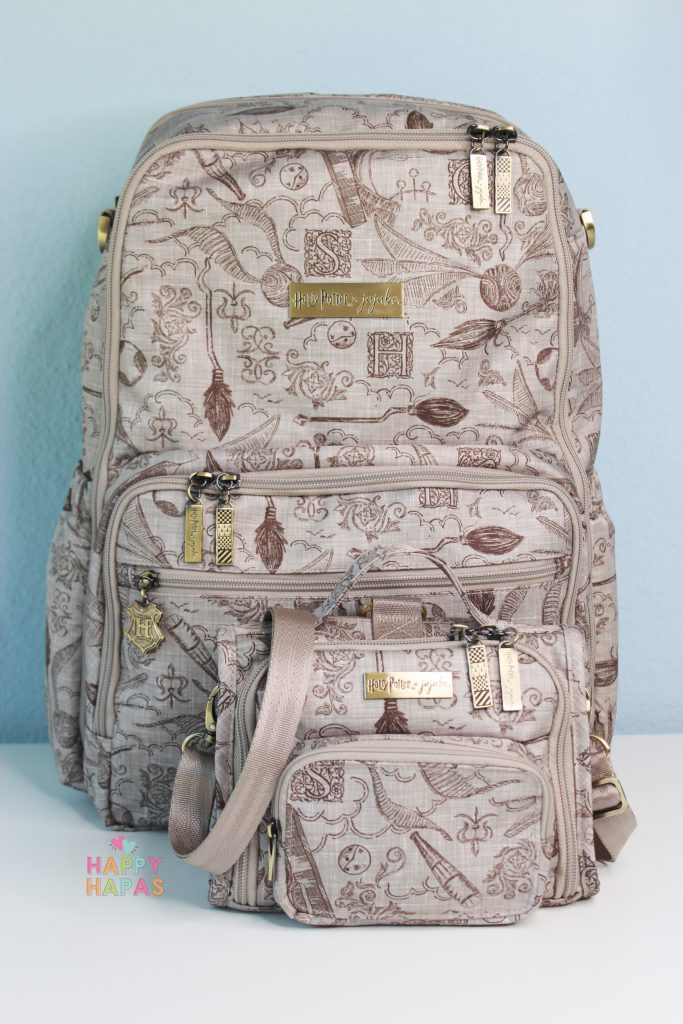 Print Comparisons