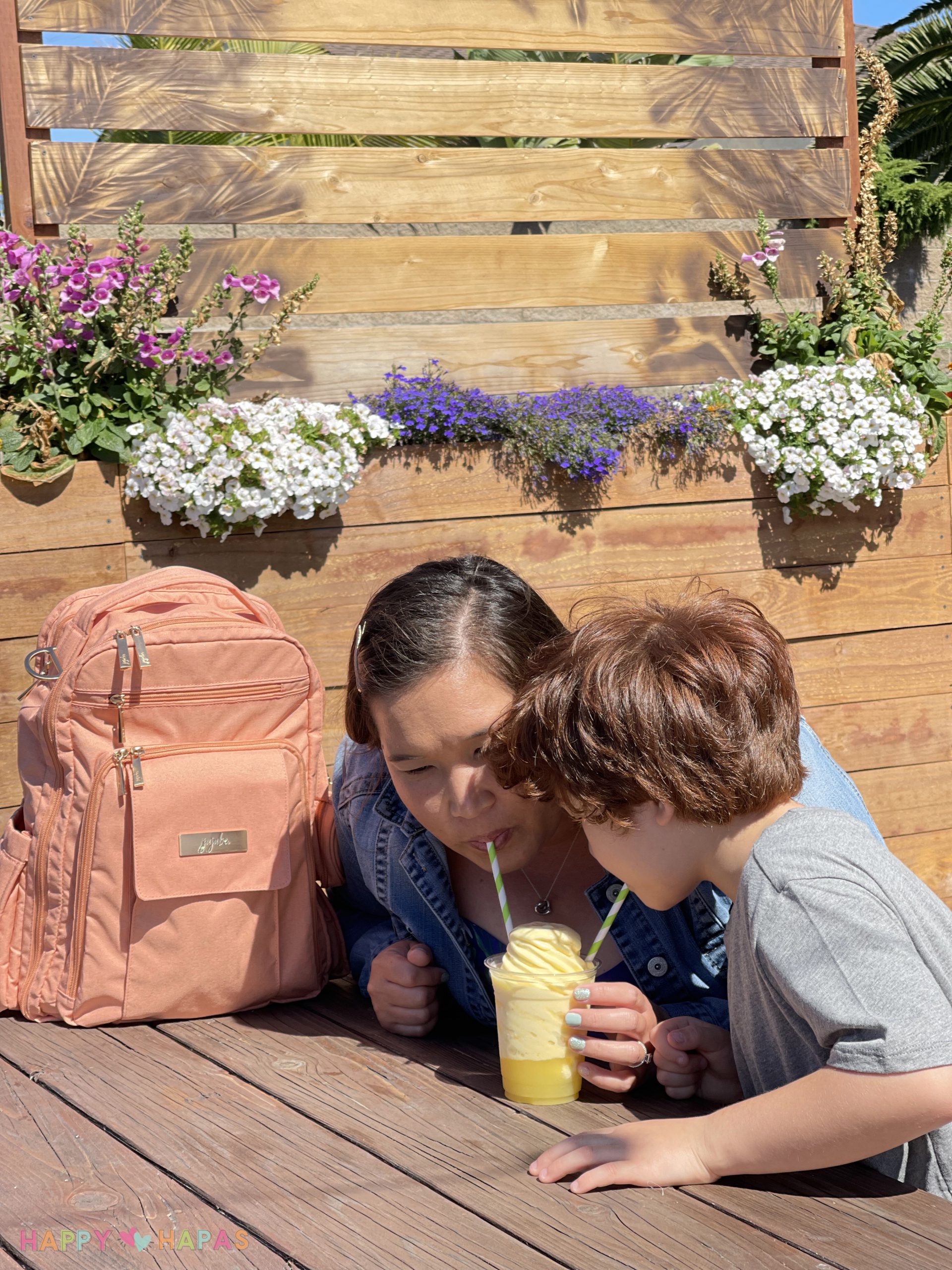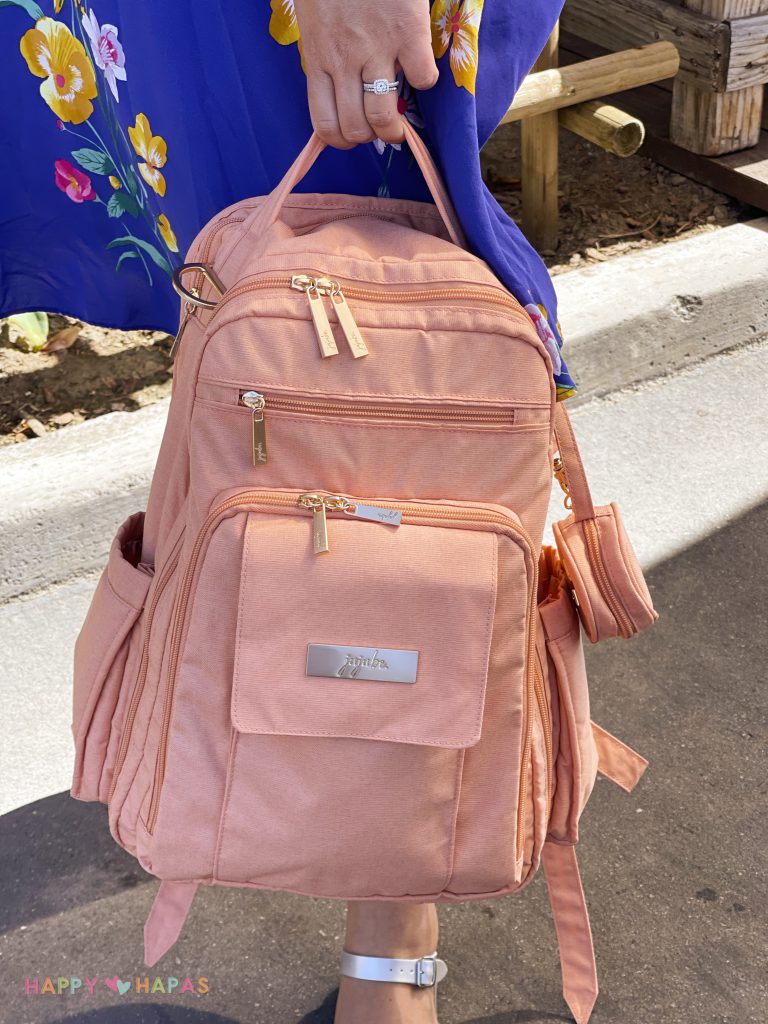 Just Peachy is the eleventh color to join JuJuBe's Chromatics collection. It will release on July 8th at 9am on the JuJuBe website. If you haven't added a Chromatic piece to your collection I can't recommend it enough. They are made from microfiber lining so there is a little more slouch to them but personally it doesn't bother me. The interior is still silver ion treated to resist bacteria, mold, and mildew; plus it's machine washable!
The Line Up
BFF
Be Right Back (pictured)
Super Be
Be Set
Paci Pod (pictured)
Fuel Cell
Be Dapper (pictured)
Mini BFF
Midi Backpack
Disclosure: I am apart of the JuJuBe Creative Crew for 2021 and was gifted items for my honest opinion and review. This post does contain affiliate links at no cost to you. If you are a first time purchaser to JuJuBe by clicking on the link in this post you get $10 off select collections.
First Looks
Print Comparisons