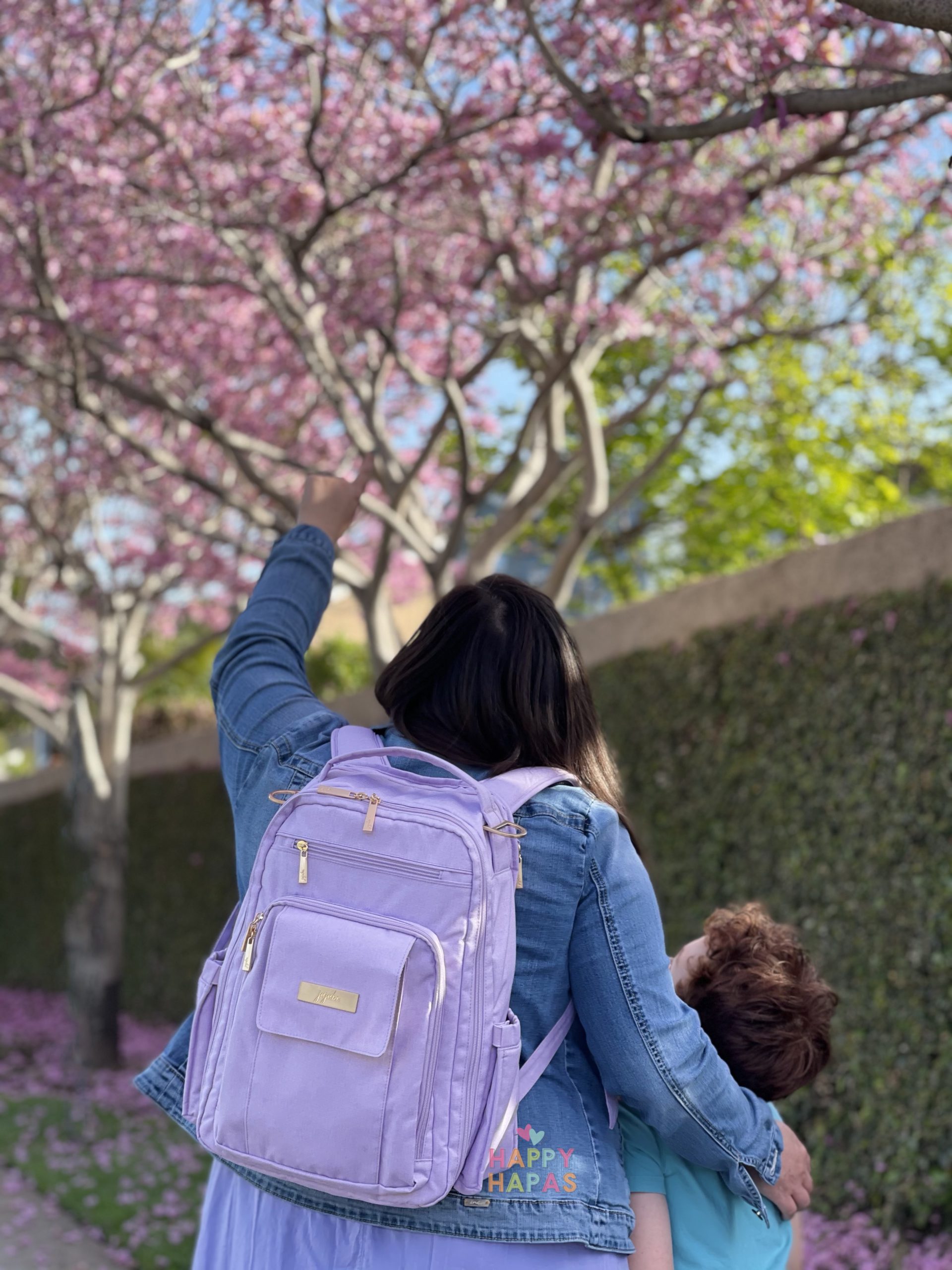 Hi Friends!! I am so excited about JuJuBe's new Chromatics 4.0 Collection because (drum roll please) they are releasing Lilac!!! It is the most beautiful pastel purple and it pairs so well with so many prints! I have been wanting a light purple for awhile now and JuJuBe did not disappoint. As always Lilac is machine washable and has a lifetime warrenty!
Lilac releases April 13th at 9am PST. Link to purchase.
In the video I have first looks at the Be Right Back (BRB) as well as it being packed for a day out.
The Lilac Collection will come in:
The BFF
Be Right Back
Super Be
Mini BFF
Be Quick
Be Set
Paci Pod
Be Cool
Midi Backpack
LiLac BRB
Print Comparisons
Don't forget Lilac releases April 13th at 9am PST on JuJuBe's website.