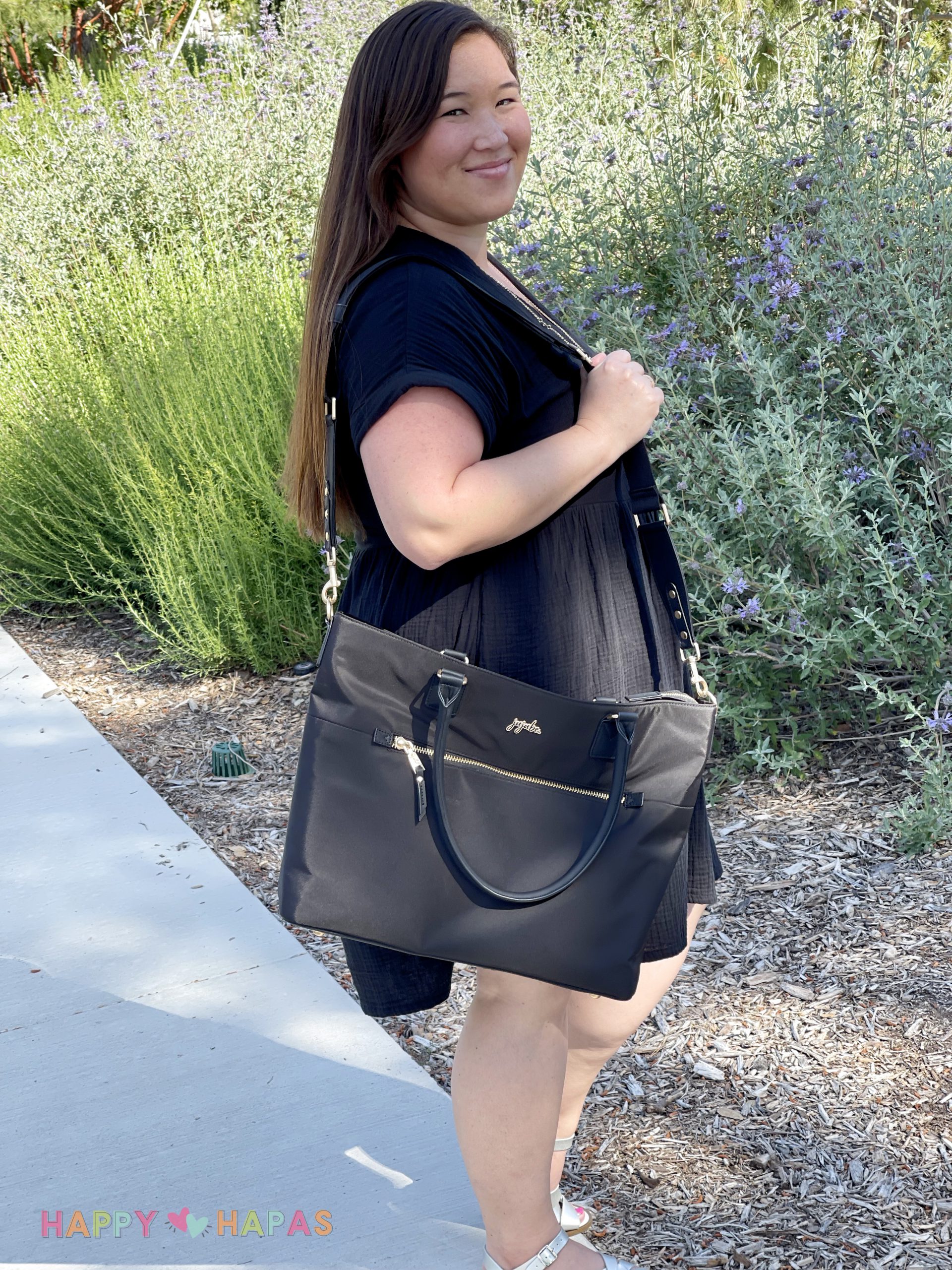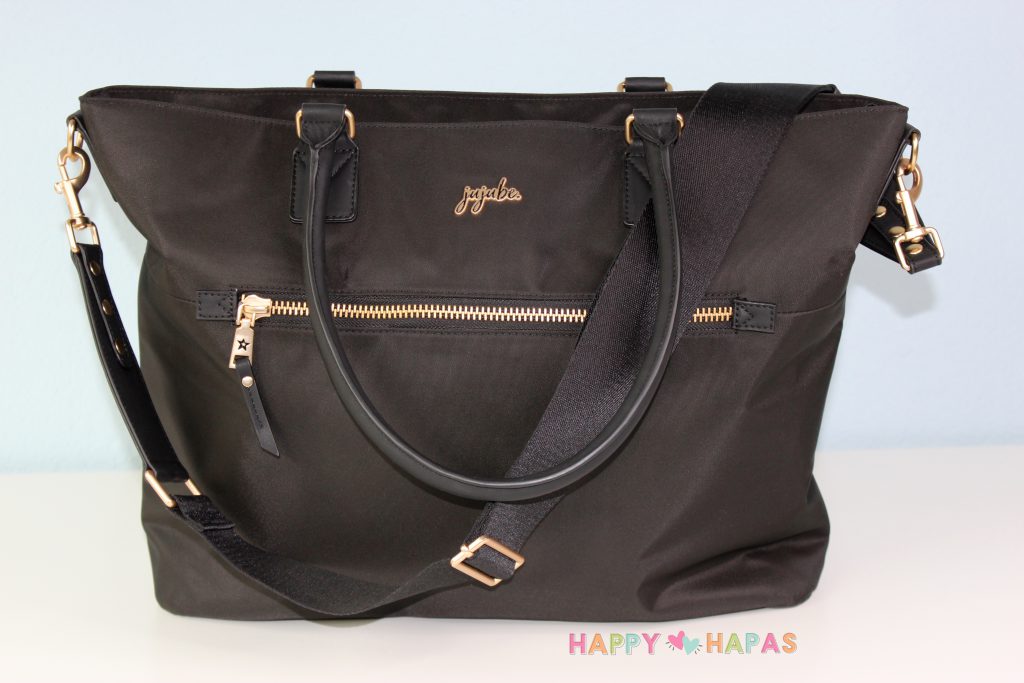 JuJuBe's Eco Collection is another industry first! Single use plastic bottles made into bags that will last a lifetime and stay out of land fills! The Eco Tote was made from 28 single use plastic bottles! You can wear the tote on your shoulder, in the crook of your arm, or messenger style (Eco Messenger Strap sold separately). The Eco Collection comes in a variety of styles:
Eco Compact Crossbody (link to my blog post)
Eco BFF
Eco Tote (pictured)
Eco Sling
Eco Messenger Strap (pictured)
The collection is now available on the JuJuBe site. See my YouTube video below for a tour of the Eco Tote and packing a 15″ Mac Book in it!
First Looks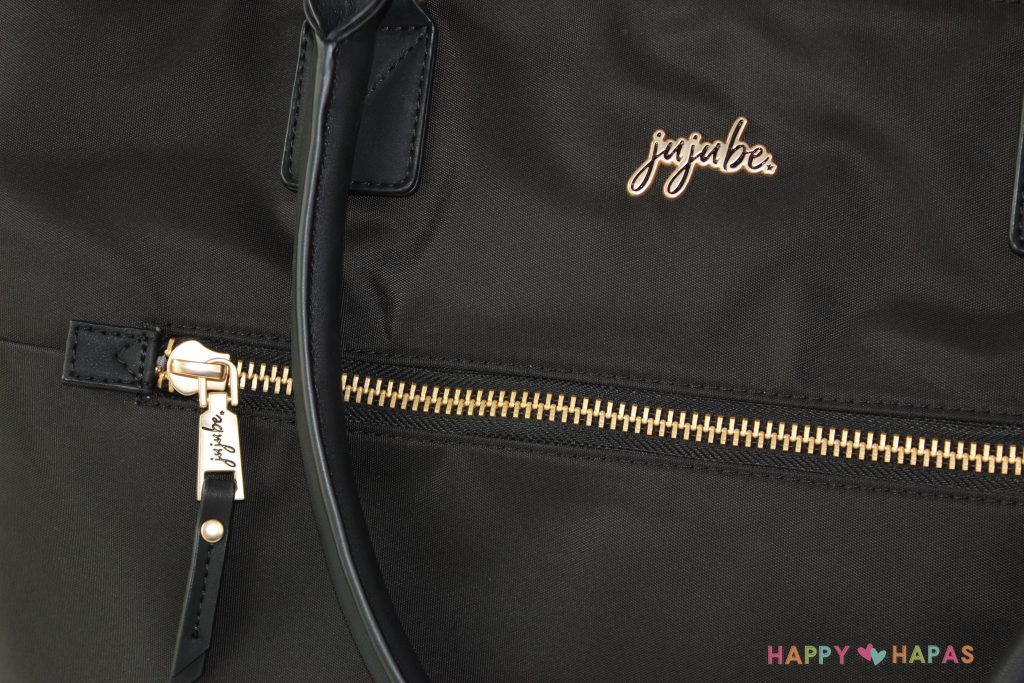 Print Comparisons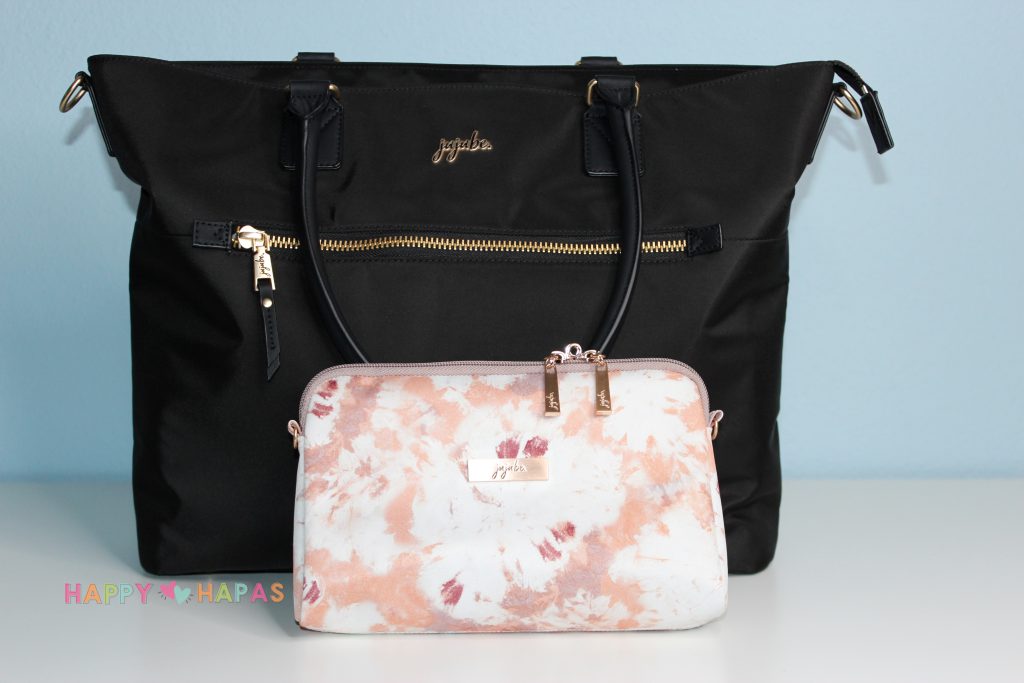 The Eco Collection is now available on the JuJuBe site!