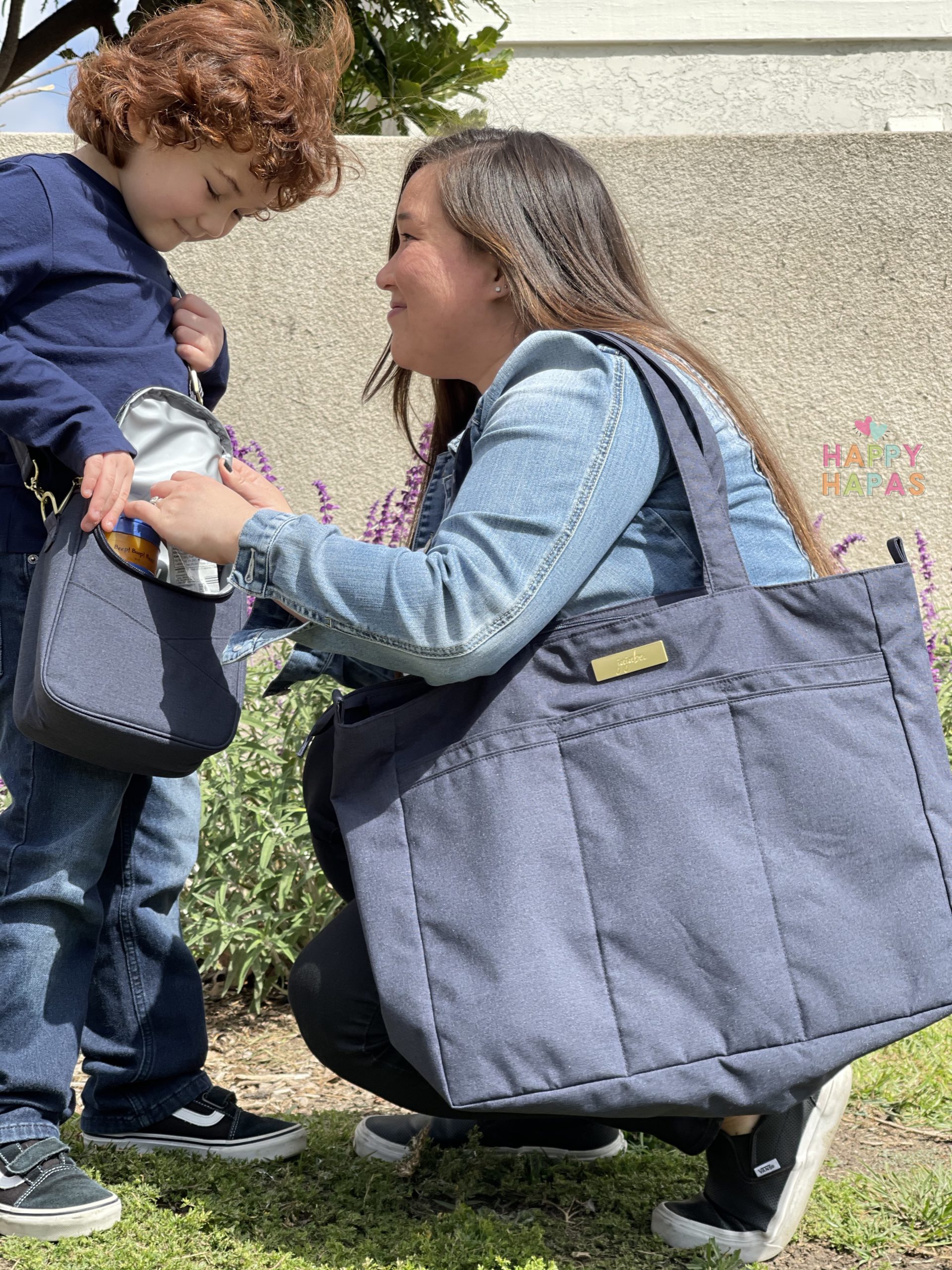 Imagine your favorite pair of dark blue jeans and your favorite JuJuBe bag, that is Indigo! JuJube's newest Chromatics 4.0 Collection has two new colors Lilac and Indigo (click here to see Lilac). Indigo has dark blue hues with hints of black to make it your favorite new Chromatics color, brushed gold hardware, and a Champagne interior.
Indigo releases April 13th at 9 am PST on the JuJuBe website and will release in these styles.
The BFF
Be Right Back
Super Be
Mini BFF
Be Quick
Be Set
Paci Pod
Be Cool
Midi Backpack
JuJuBe was kind to send me a Super Be and Be Cool. In the video I share the features of them as well as packing them for a day at the beach/pool.
Indigo Super Be
Print Comparisons
Chromatics 4.0 releases April 13th at 9am PST on JuJuBe's website!